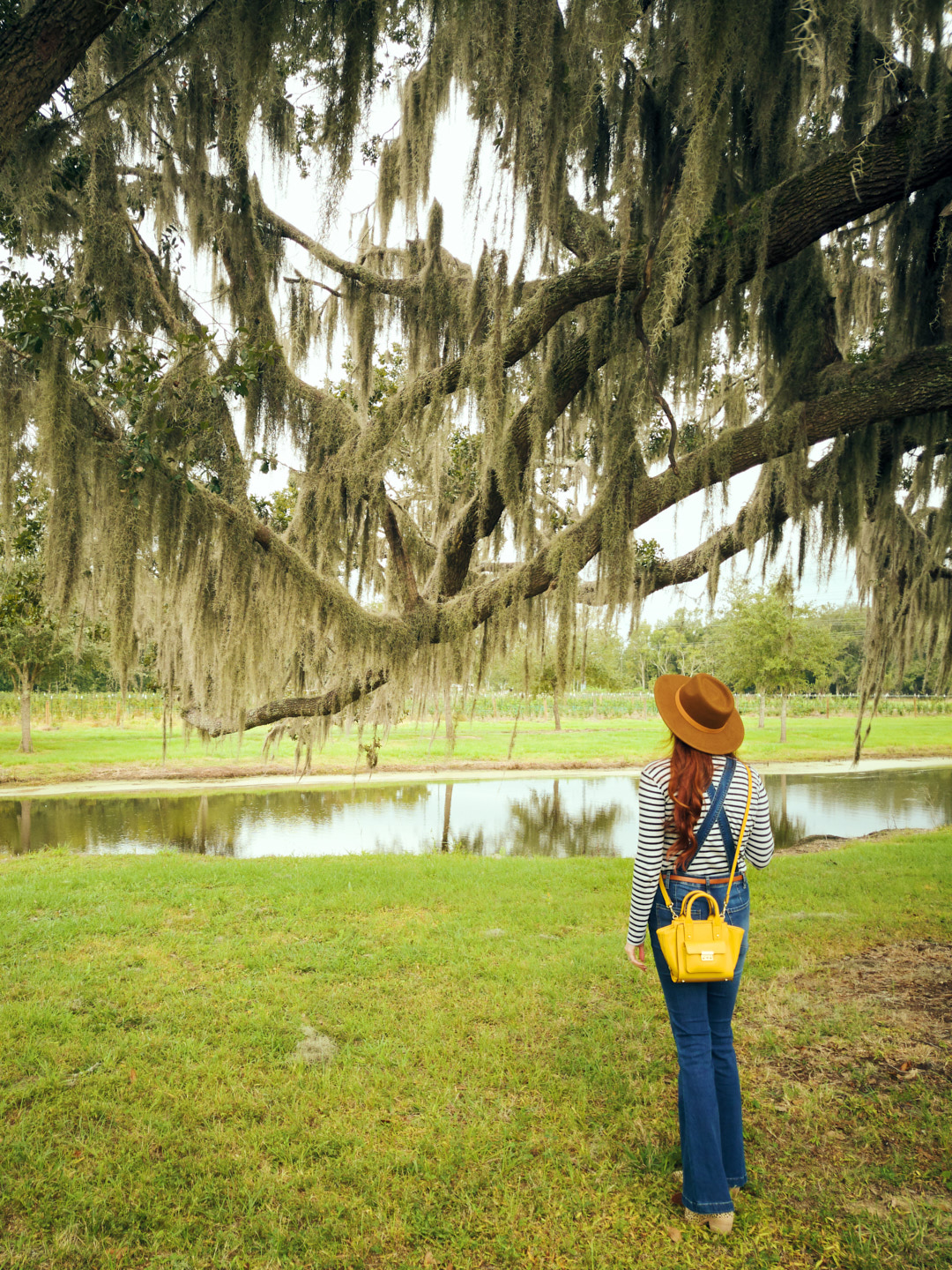 I had the joy of visiting a local farm this past weekend called Conagree & Penn. If you don't already know, I have a lot of ties to farm life. No, I didn't grow up on a farm, but my dad did. As a little girl I loved visiting the place where he grew up and hearing about his first time on a tractor or about the taste of fresh milk…something we don't really get to experience in our "modern age".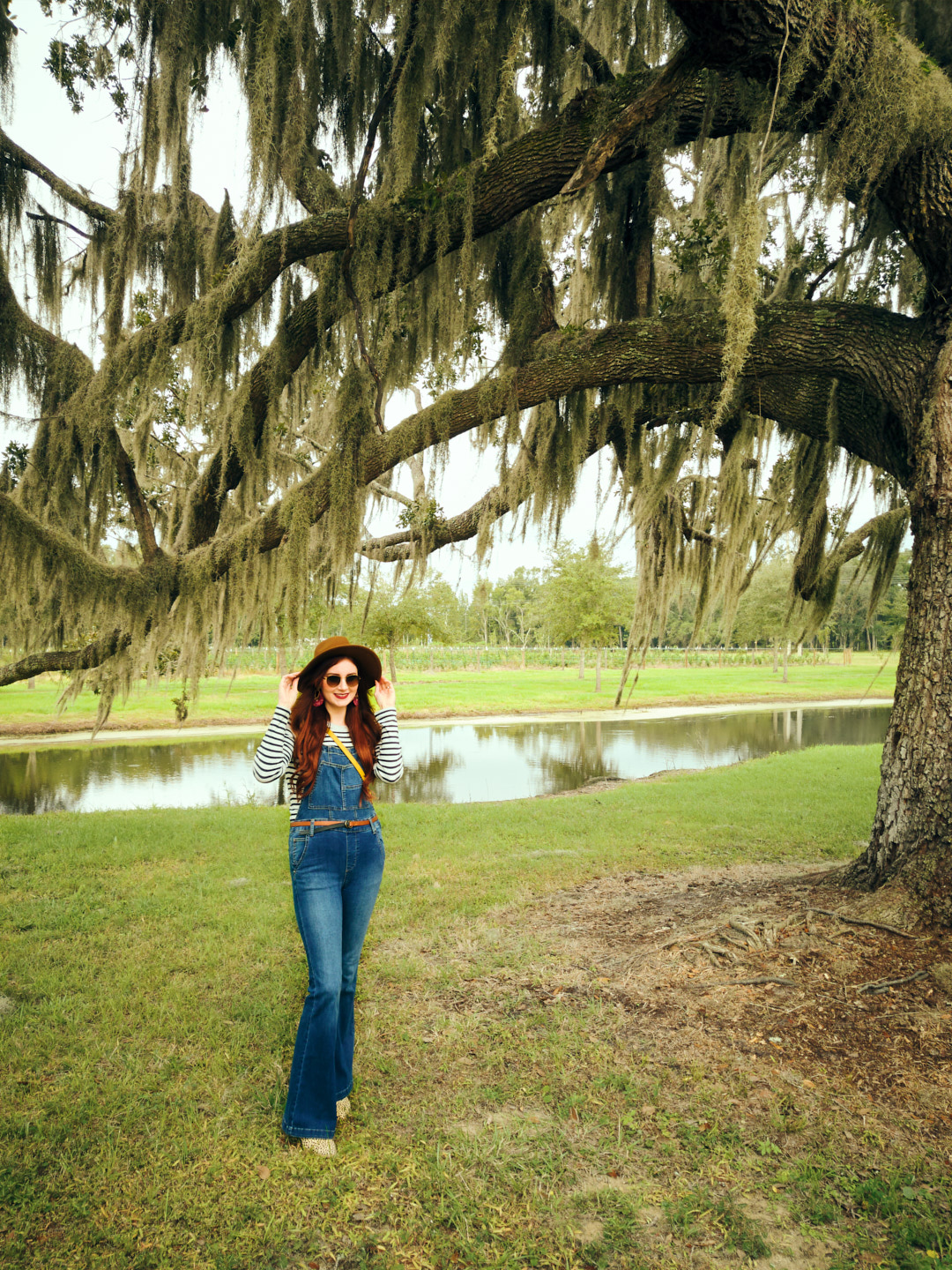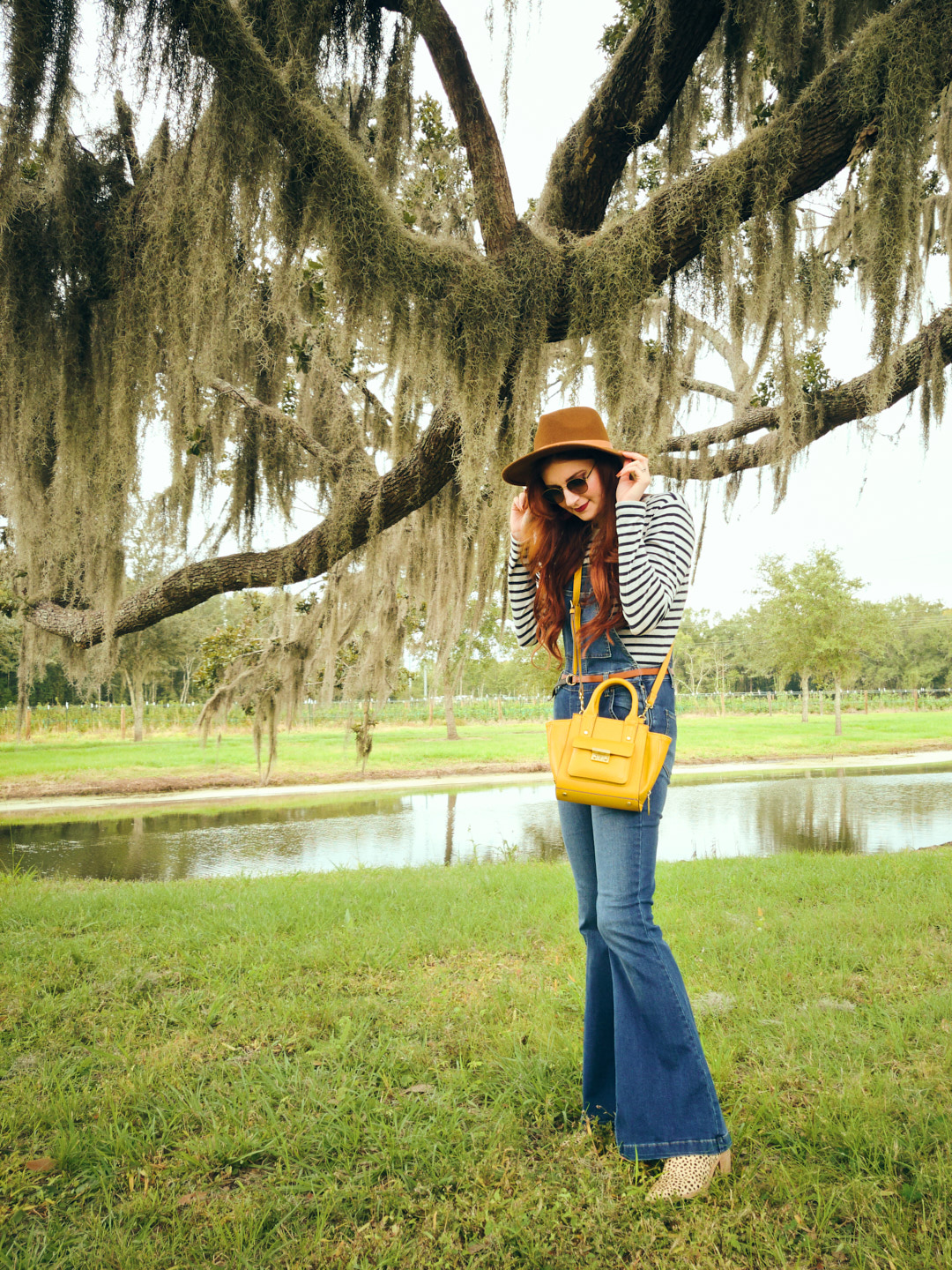 As I grow older in our tech driven world, the simplicity of the farm has become so cherished to me. It's an opportunity to spend time outdoors with the ones we love, surrounded by a bonfire, drinking fresh cider and looking out at the horses.
We were here for an early lunch. The tables are classic farmhouse style to enjoy each others company, as well as the company of others. Pull up, have a meal and meet someone IRL. I KNOW… the concept is foreign to many, but in a culture where we rely so heavily on social media it's nice to go back to the simple things in life.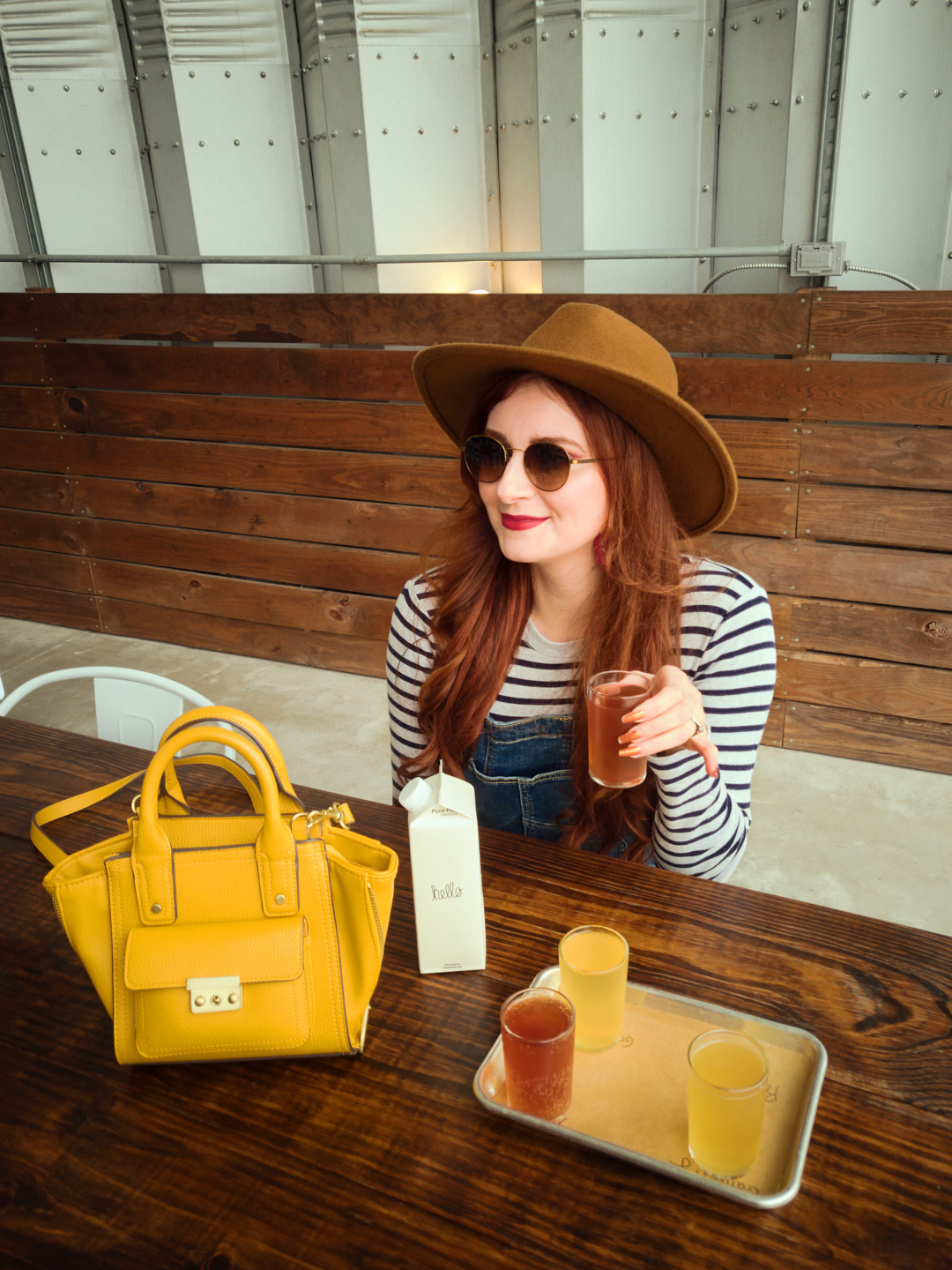 Cheers to November with new experiences…embracing the old!