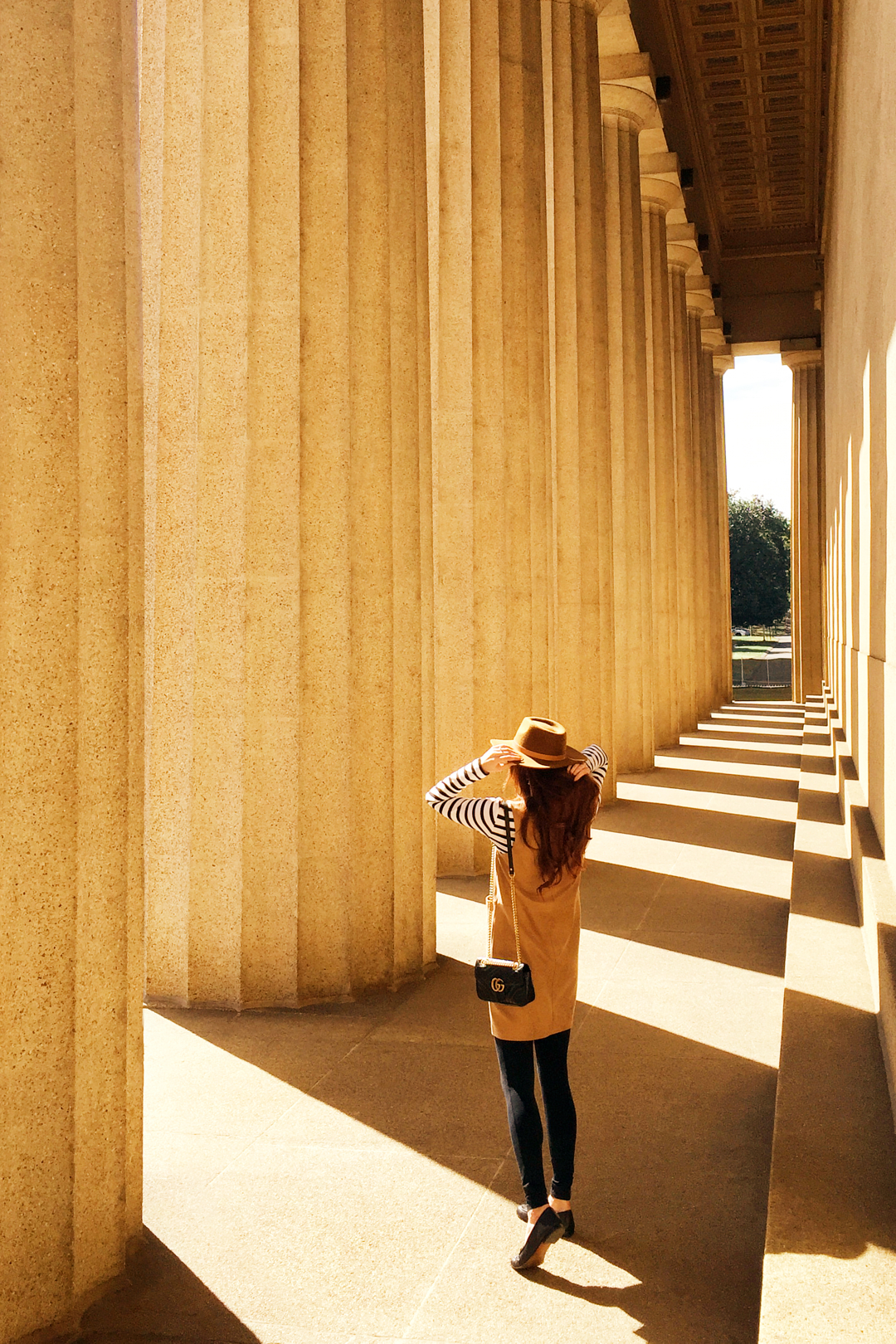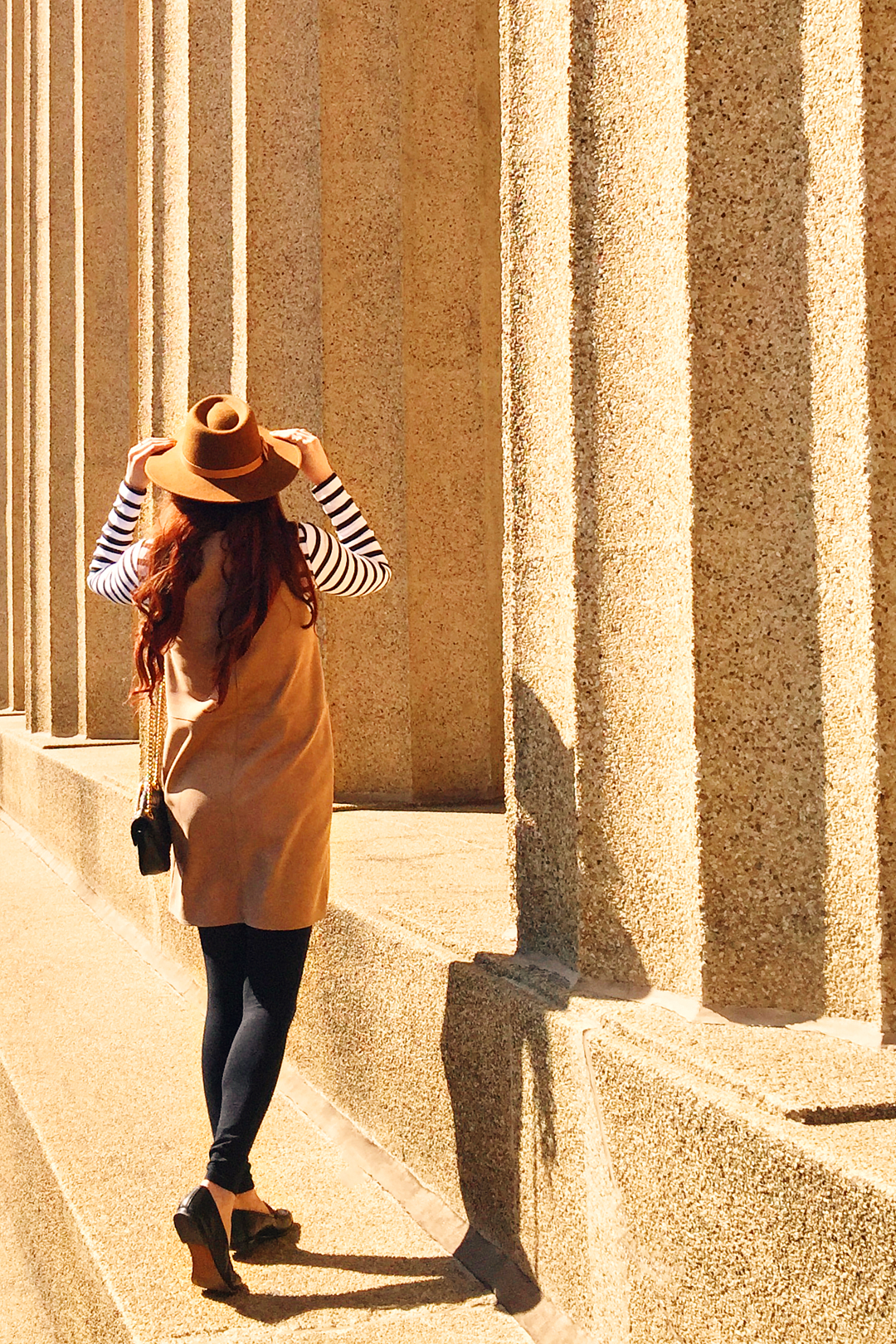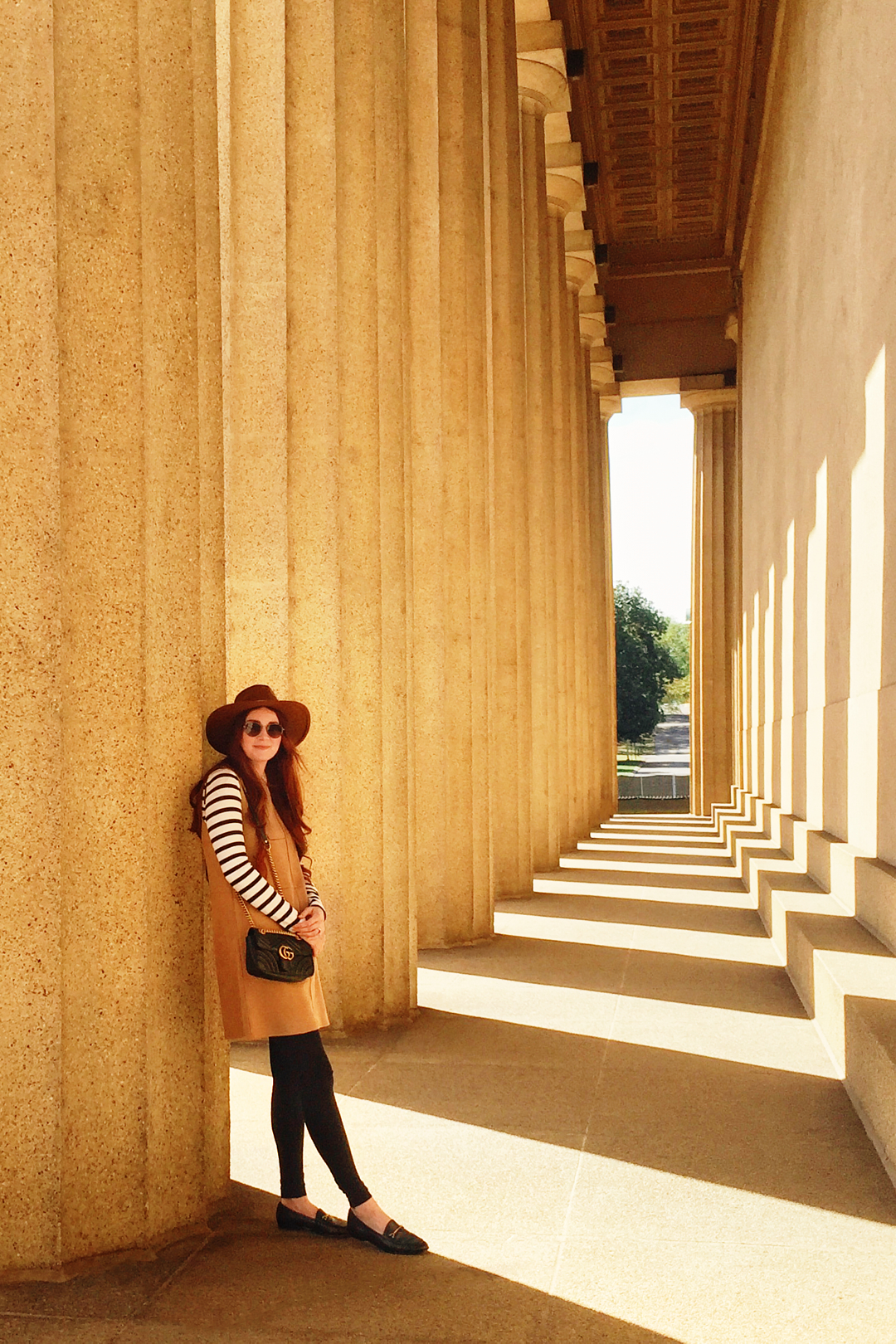 Get ready for the South, ya'll. That's right, prepare yourself for southern charm, good eatin' and the best boot and hat community around (sorry Texas)! After having visited Nashville several times (I honeymooned there and my sister lives there)…I felt it was appropriate to share some of my favorite places in the 615.
Let me start by saying the Parthenon is a must see! Now, I have been to the real Parthenon in Greece and, yes, I still enjoy this architectural replica. The giant Athena statue is a breathtaking 42 ft tall painted in real gold and the largest indoor statue. Very cool!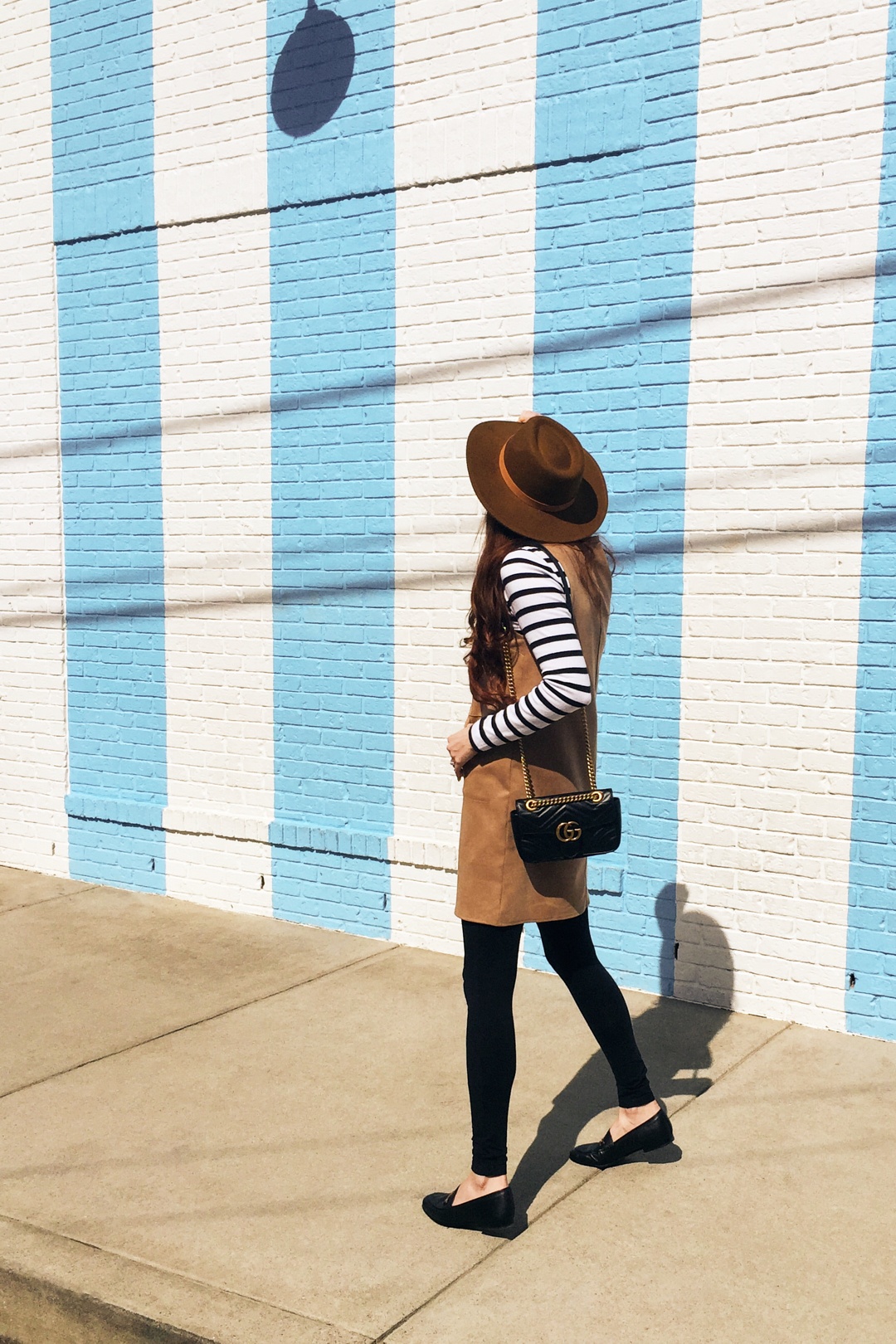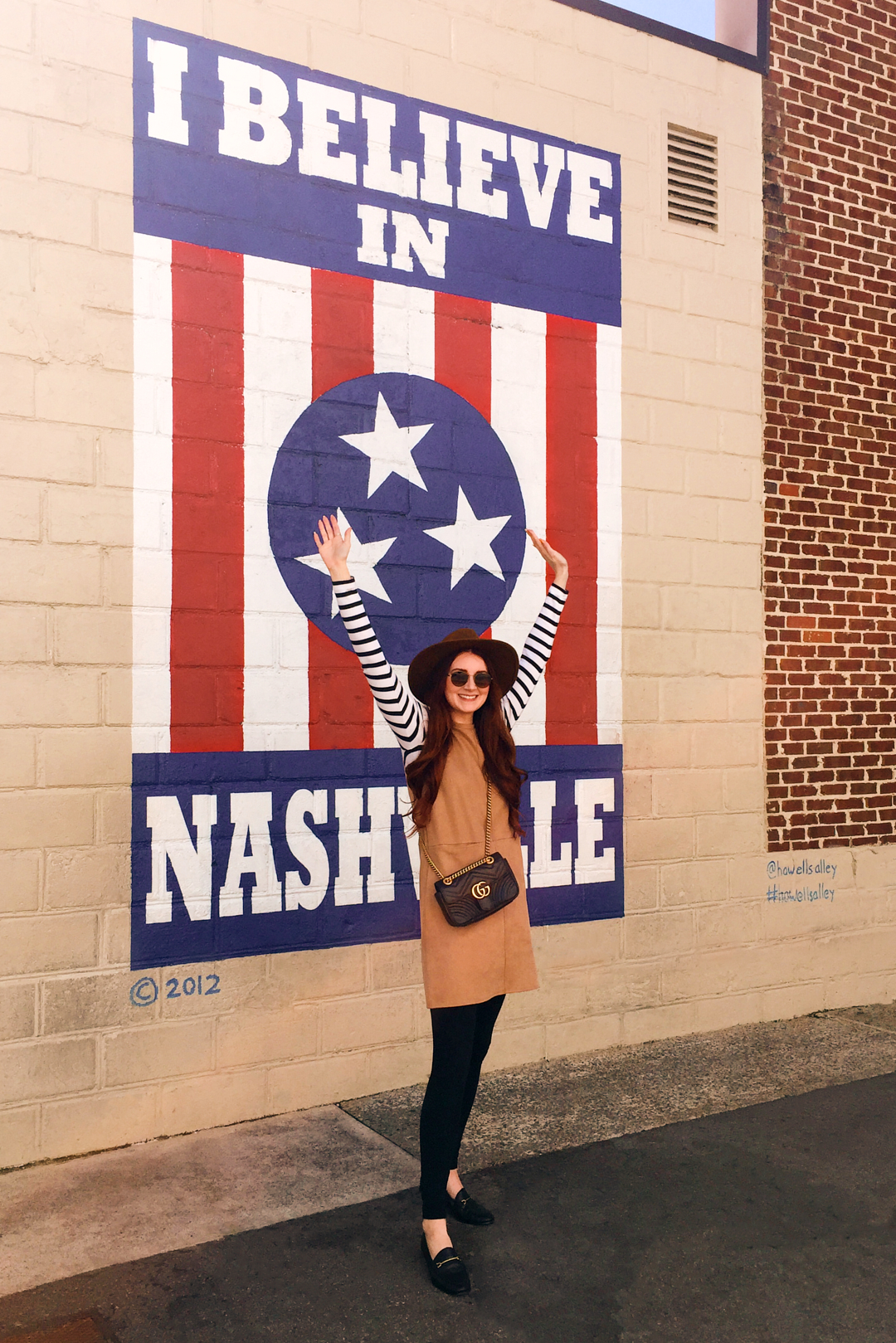 There are several wall paintings around Nashville, but I love that these are right across from each other (2706 12th Ave South) and just a few blocks away from a good cup of coffee at Frothy Monkey and the best donuts ever over at Five Daughters. Besides, you'll need to do a little walking since you may have over indulged in the seasonal Huckleberry donuts you had earlier.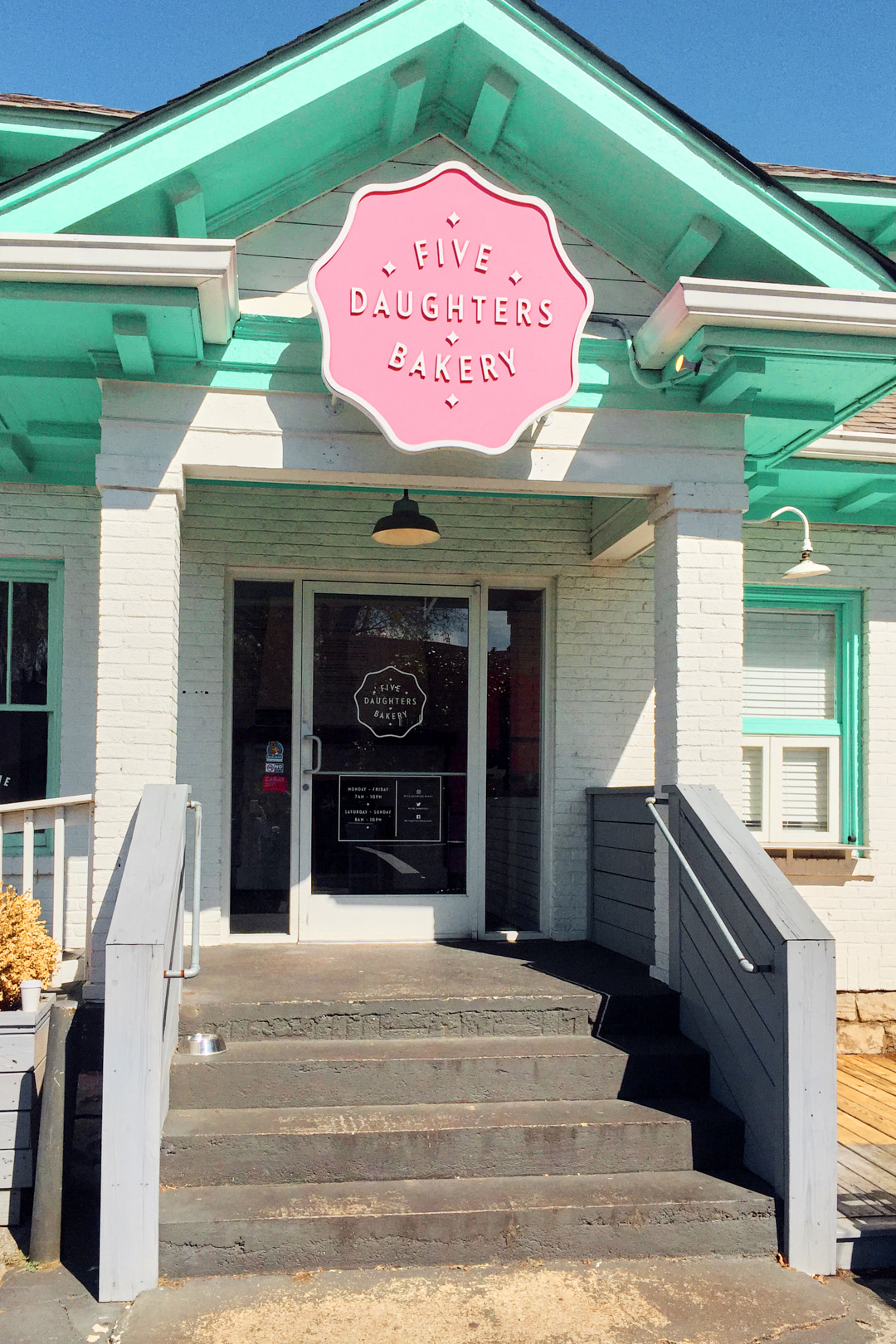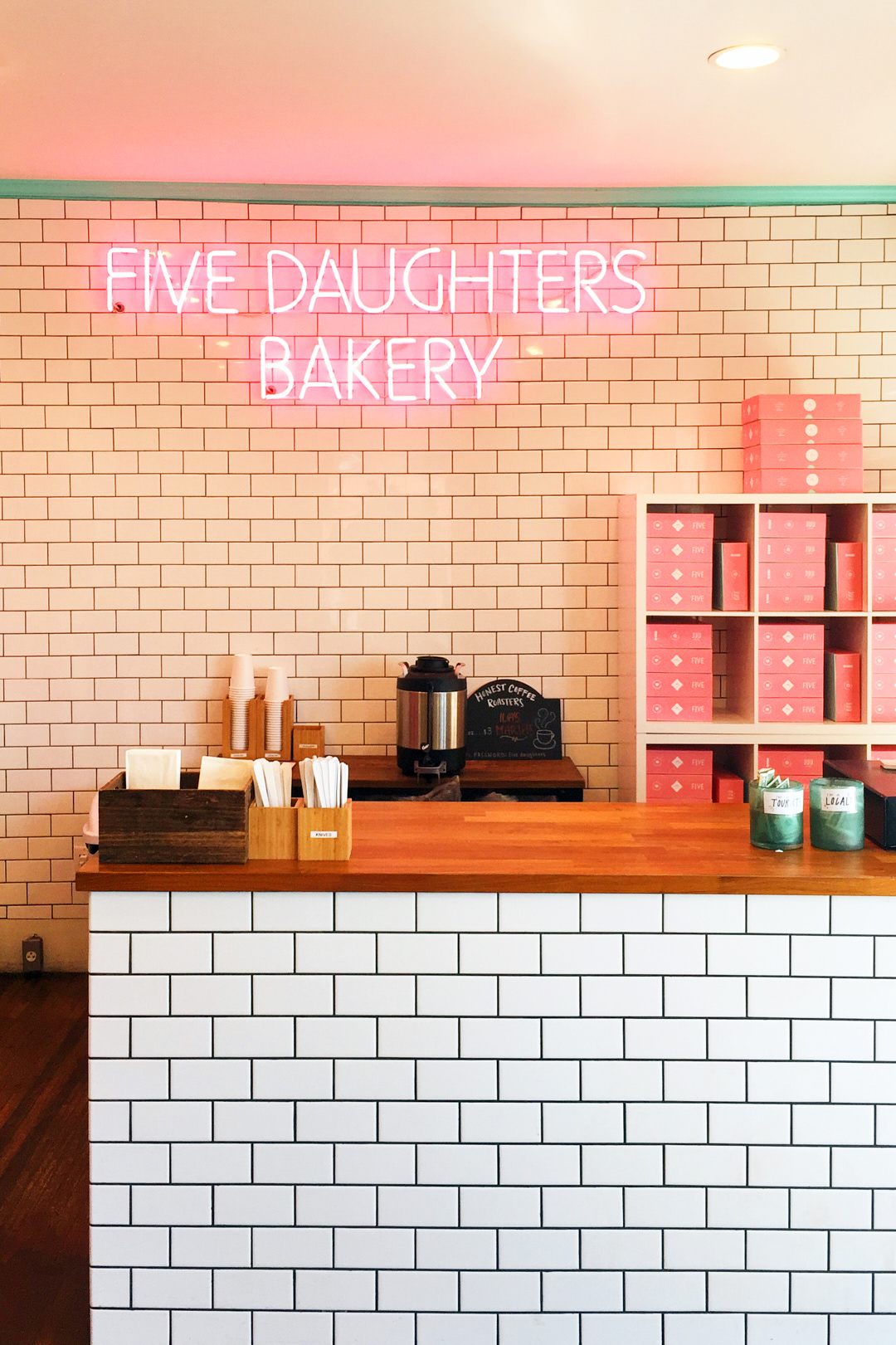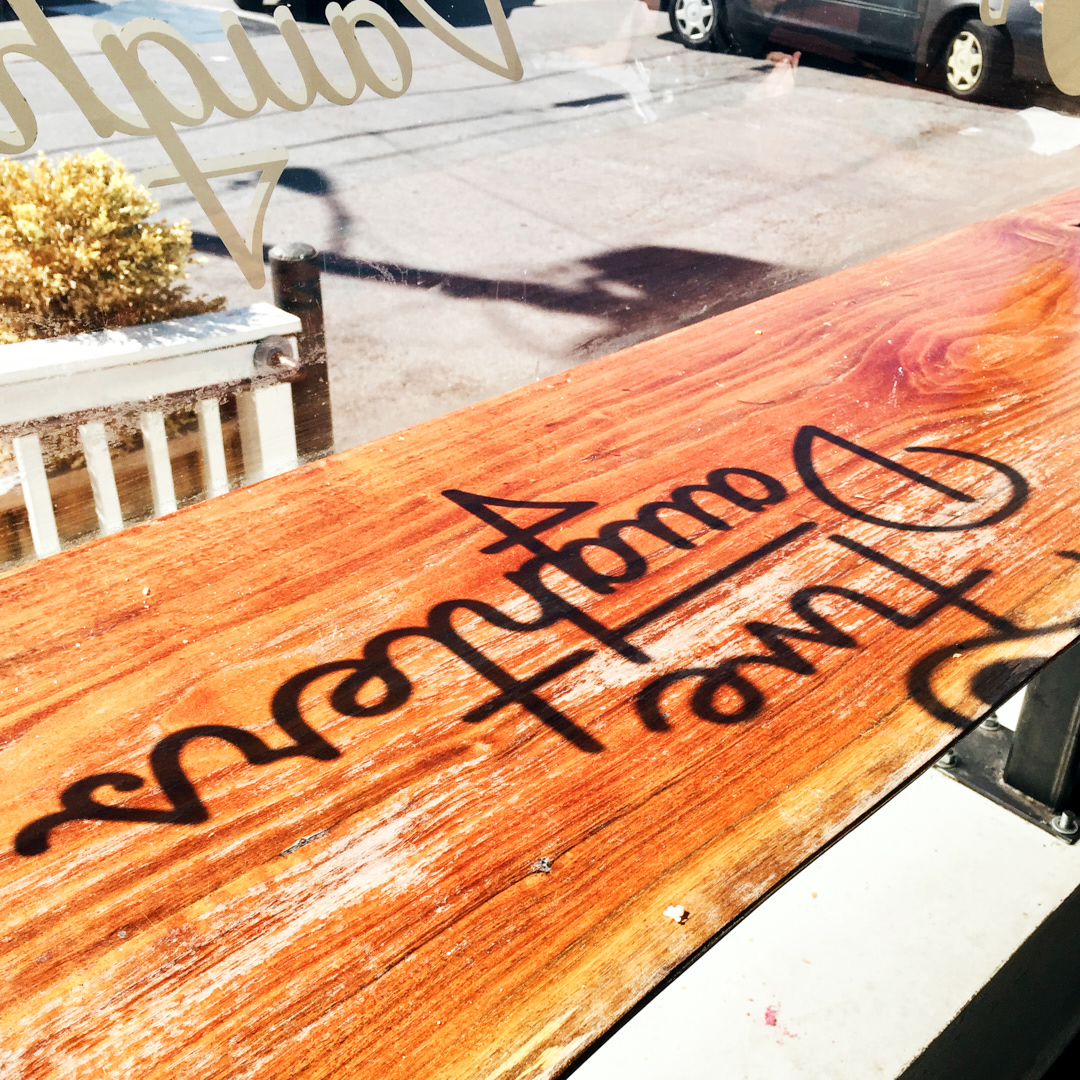 Walking distance right between donuts and coffee on 12 south is the most adorable pumpkin patch. As a Florida girl, the cool weather in October and fall scenery was everything I was hoping for. If you're a fan of turmeric, I highly recommend the Golden Monkey which is a turmeric latte. Feel free to jolt it up with a shot of espresso for energy on the go.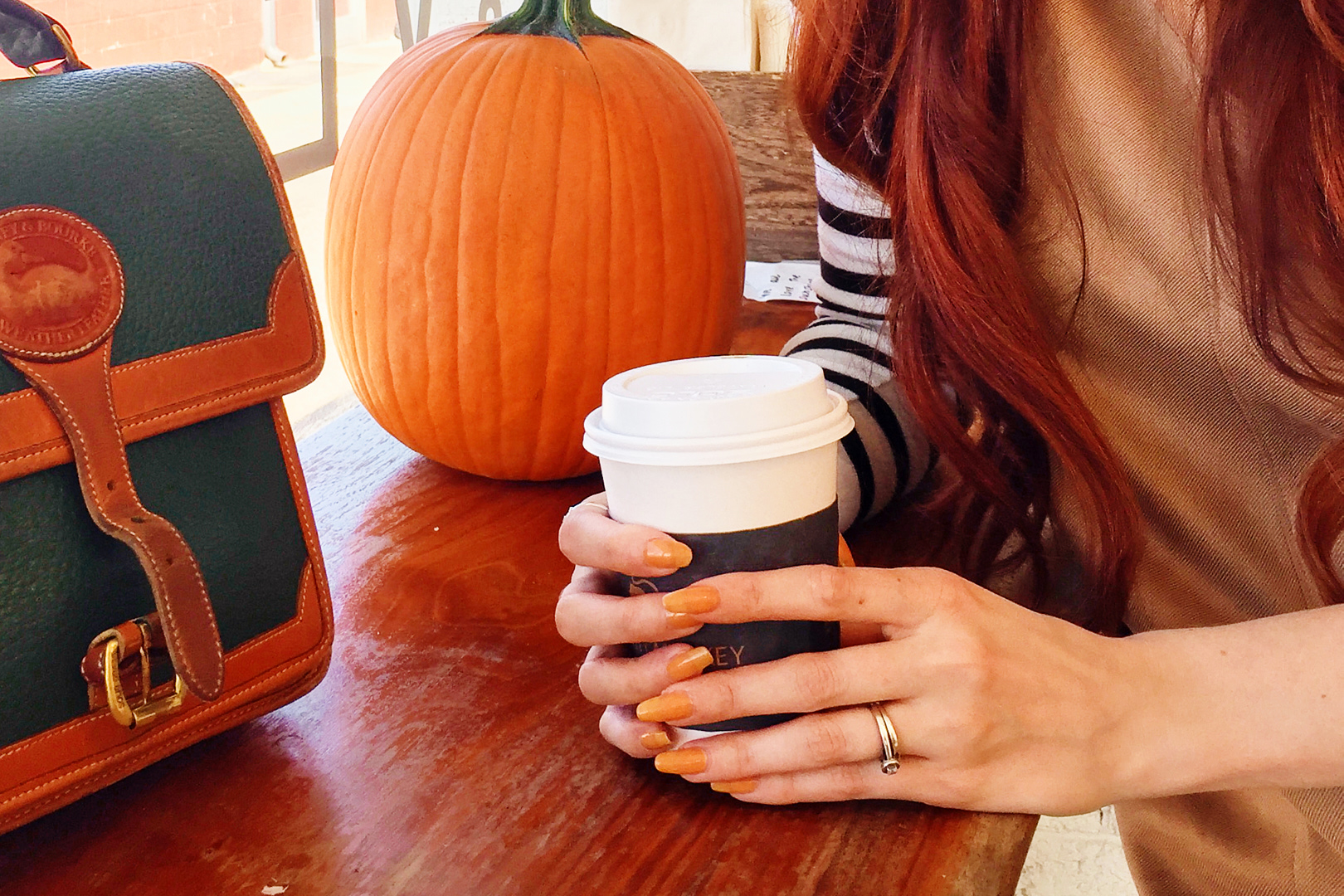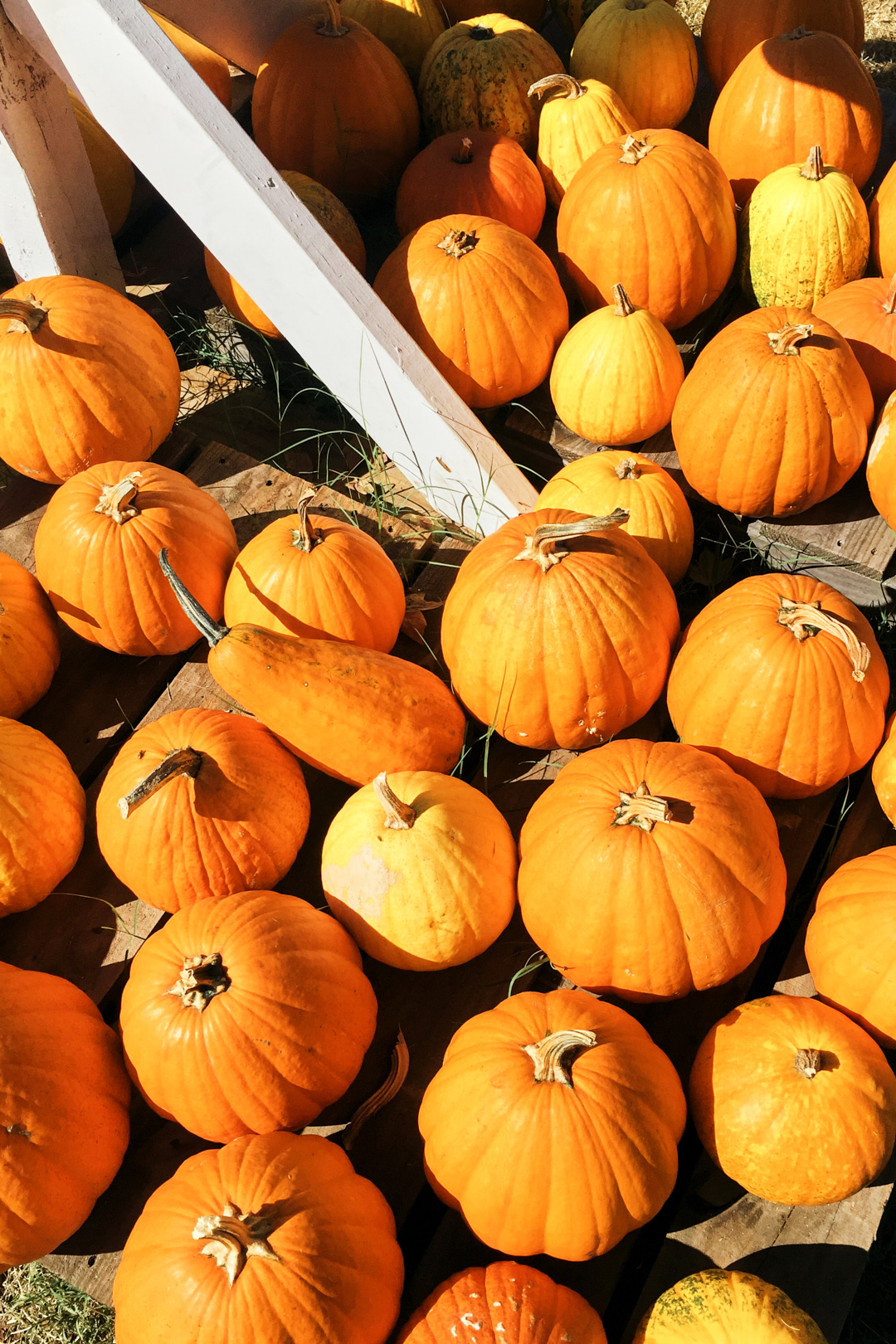 While over in the area, don't forget to visit Amelia's Flower truck or the best place for local gifts White's Mercantile. Here you'll find niche candles, tons of barware, and even something for the kids.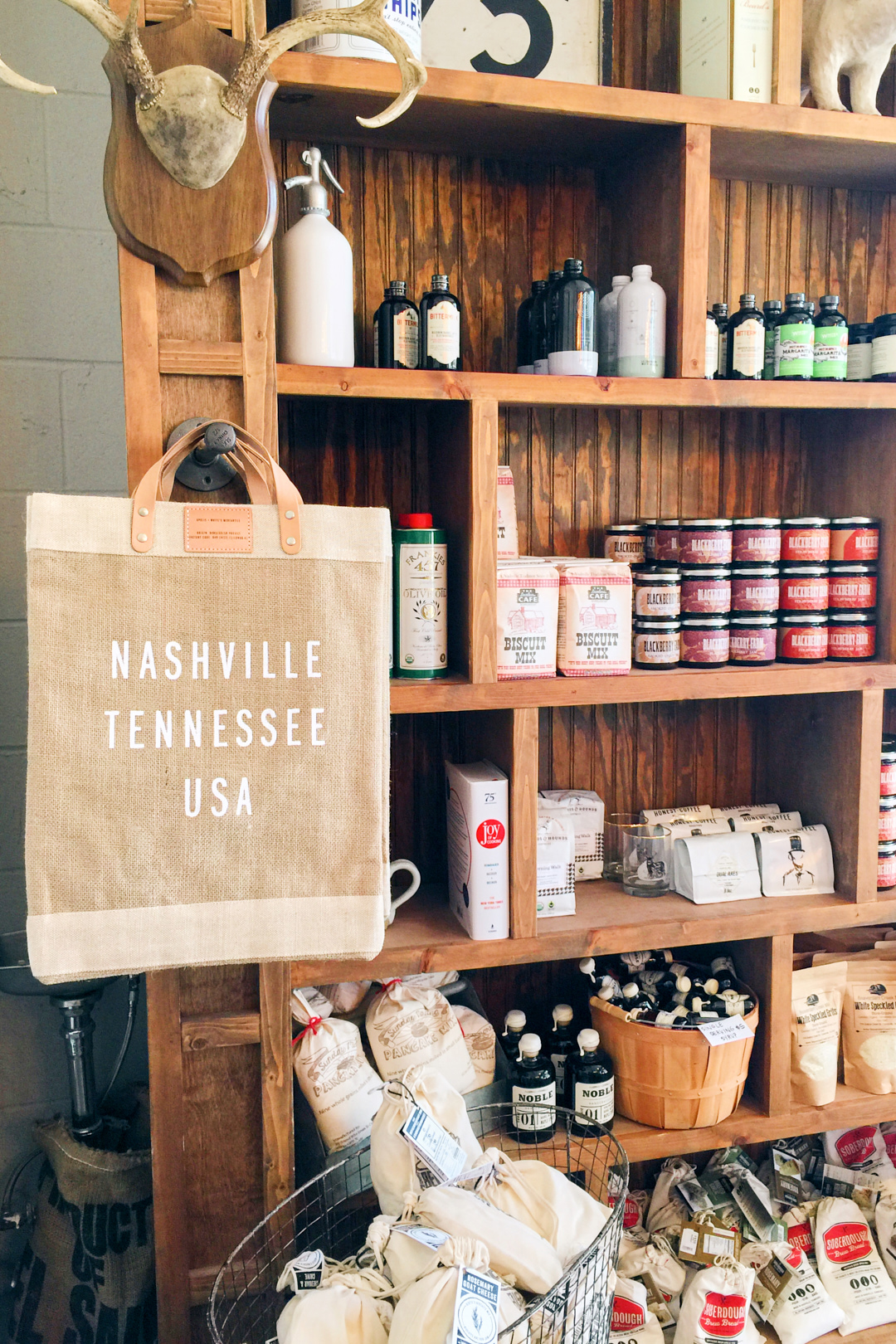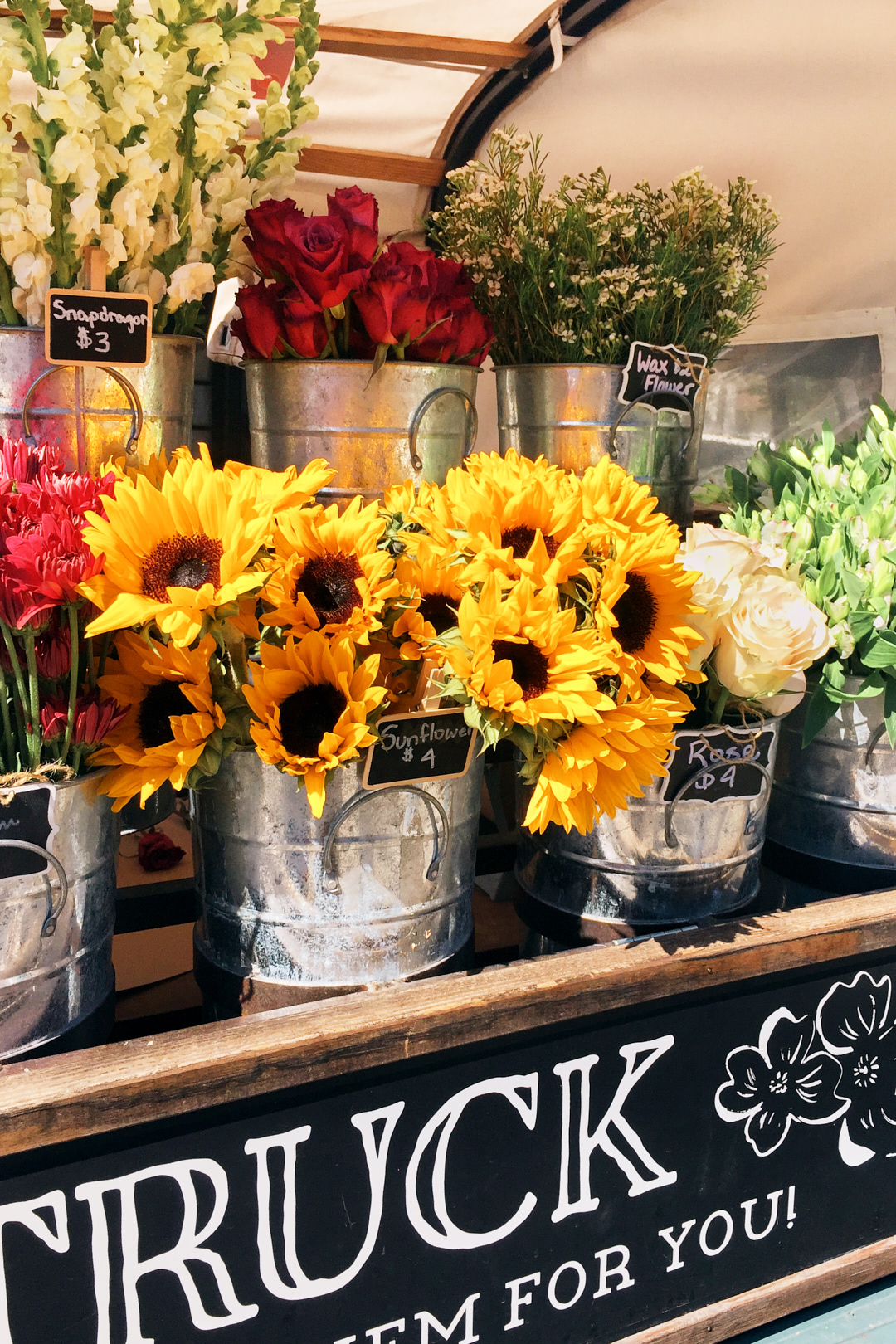 For lunch I had the pleasure of visiting the RH Cafe which is attached to the Green Hills mall. The setting was gorgeous and had the atmosphere of sitting outside while still being indoors. We started with burrata and a peach bellini, both of which were divine. We then all gushed over the burger, french dip and lobster rolls. Make sure you don't leave without exploring the store as the design will give pinterest in real life vibes.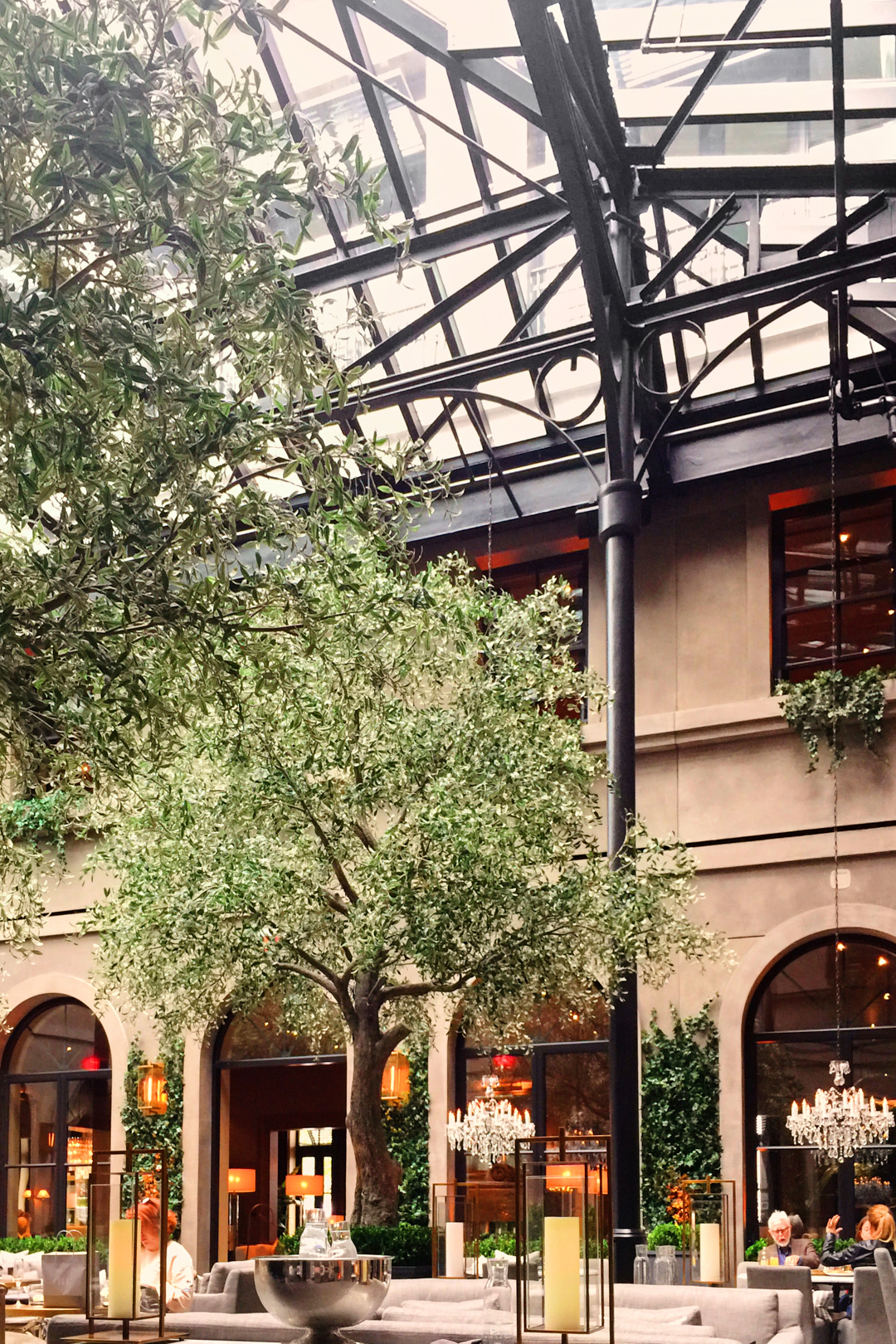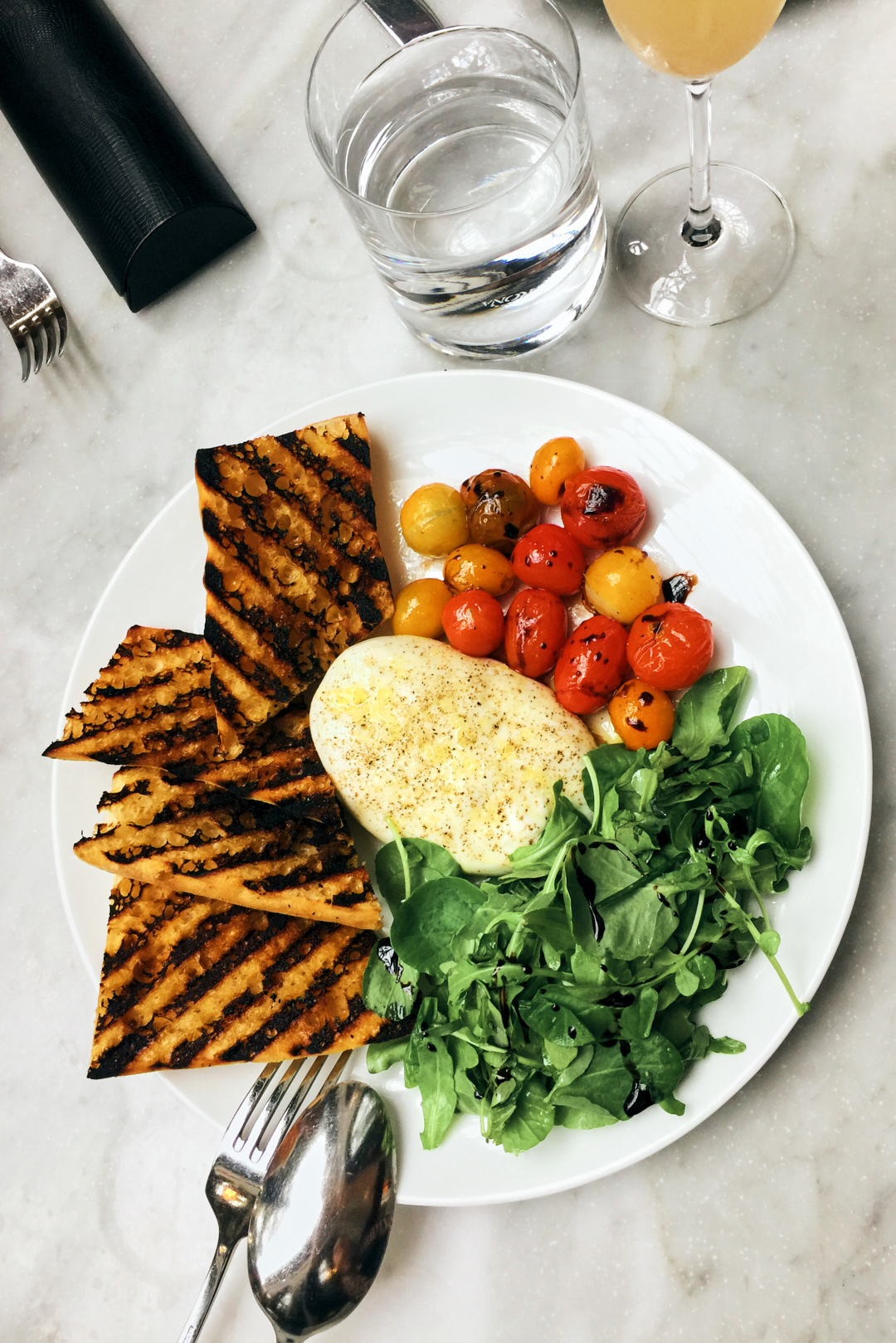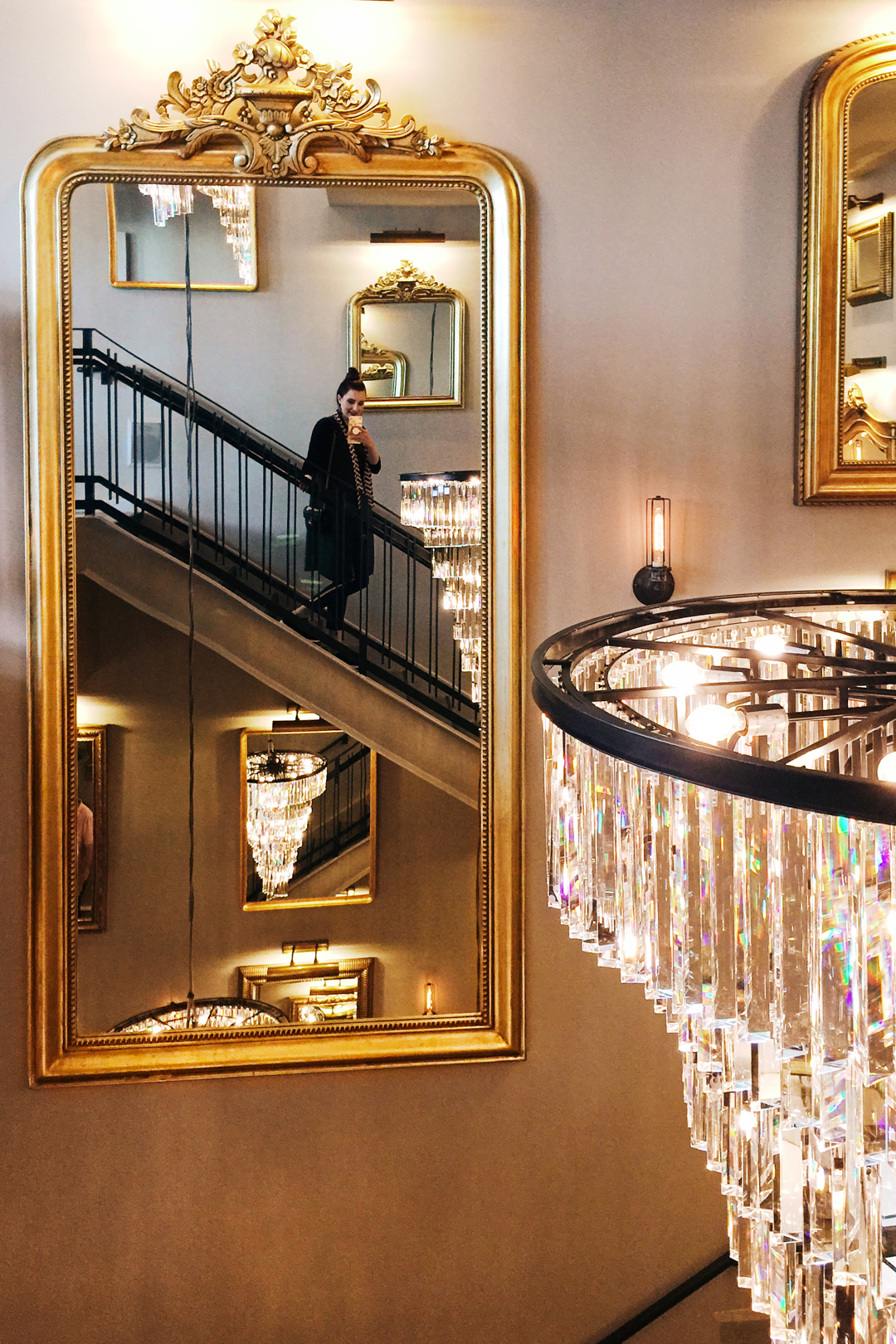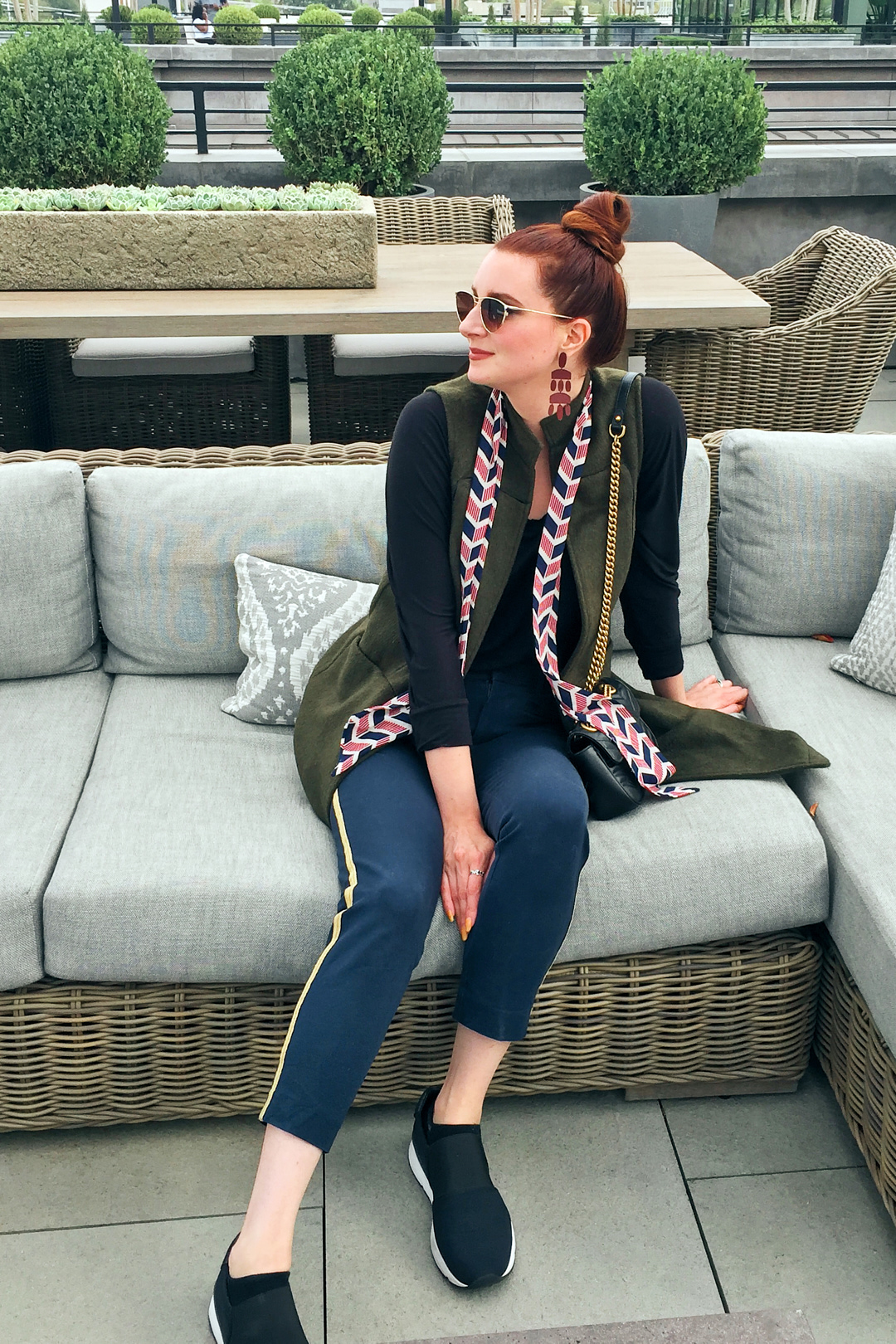 Afterwards we continued on our journey to do some more Christmas shopping and headed over to East Nashville. As a beauty enthusiast, I was on the hunt for a local beauty store and boy did I hit the jackpot! Lemon Laine was absolutely darling. Centered around natural beauty and wellness, this shop inspired me to try things I wouldn't find at my local Sephora or Ulta. This is an absolute must try for the beauty lover in your life who seems to have or tried everything.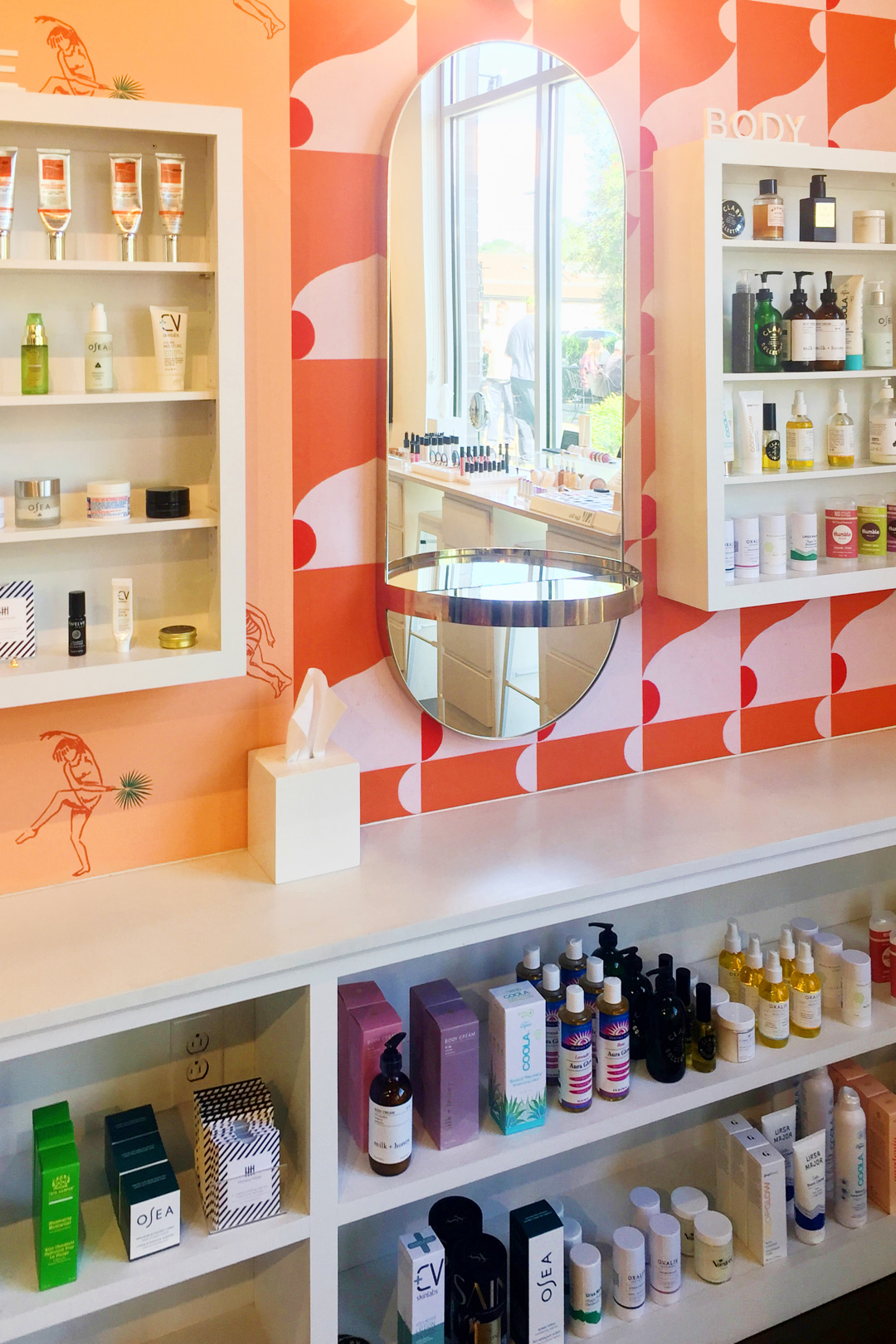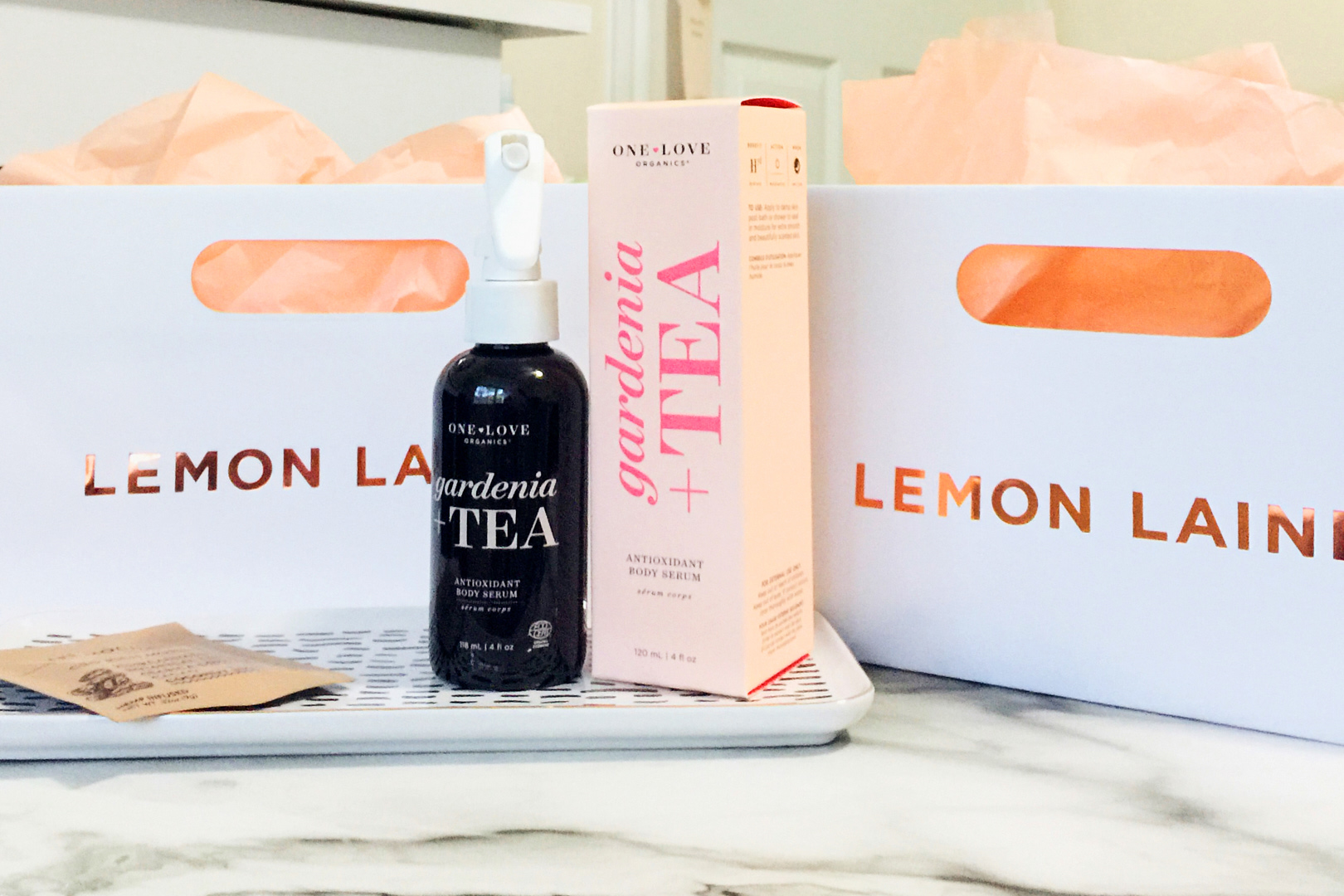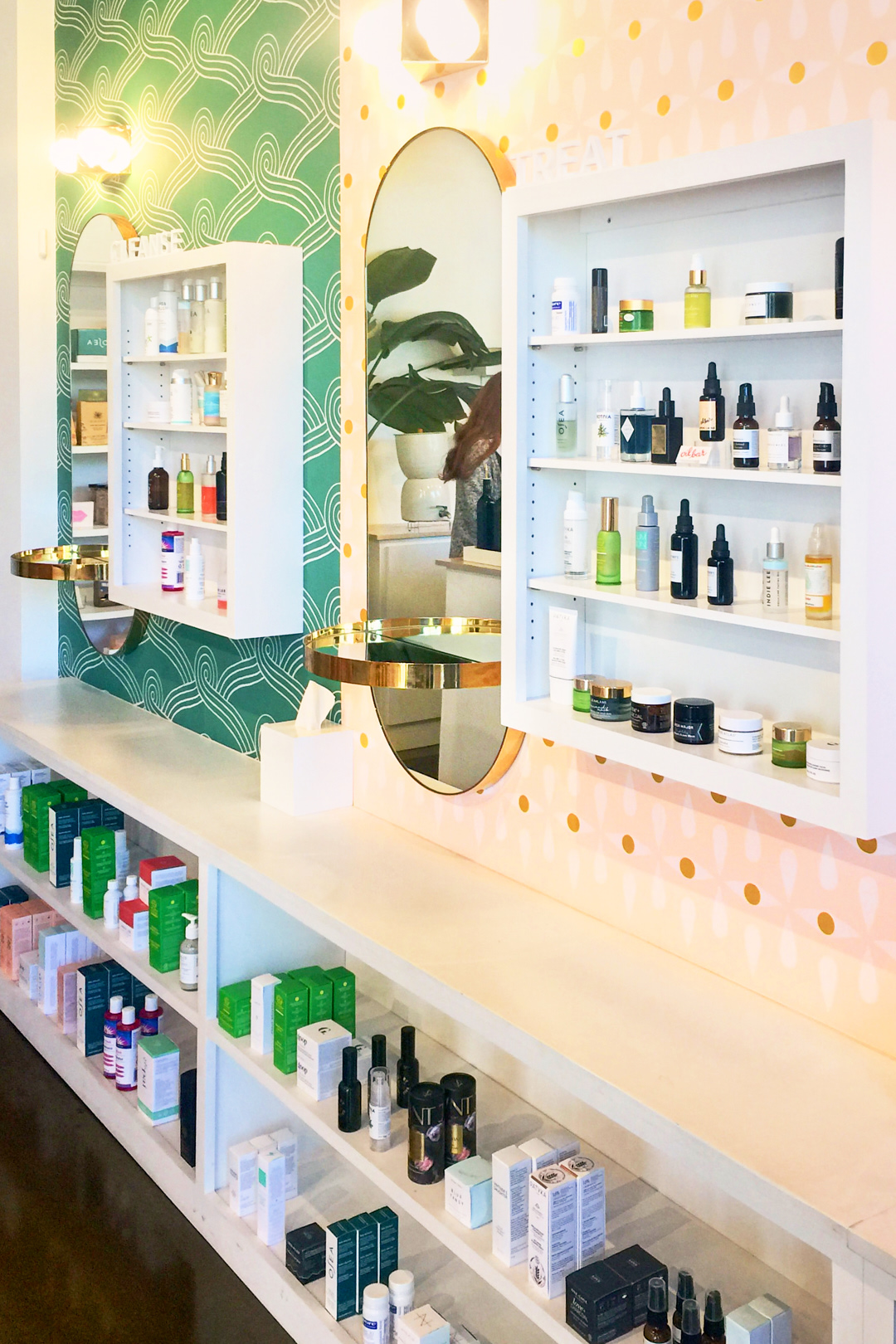 Besides beauty, there is also a delightful store around the corner called Welcome Home where you can find anything from crafted candles to hydroponic herb gardens. If you have a chance to visit any of these places please let me know in the comments, otherwise be sure to check out Fatherland's Abode Mercantile, Jeni's Ice Creams, and Martins BBQ. I could go on and on about all the places Nashville has to offer, but these are my currents faves. Please let me know some of your must go to places below!