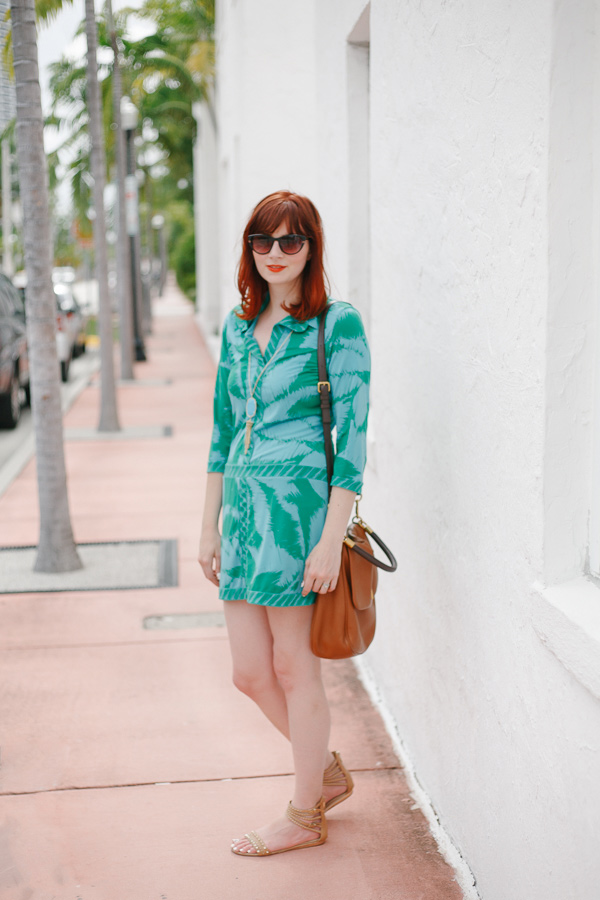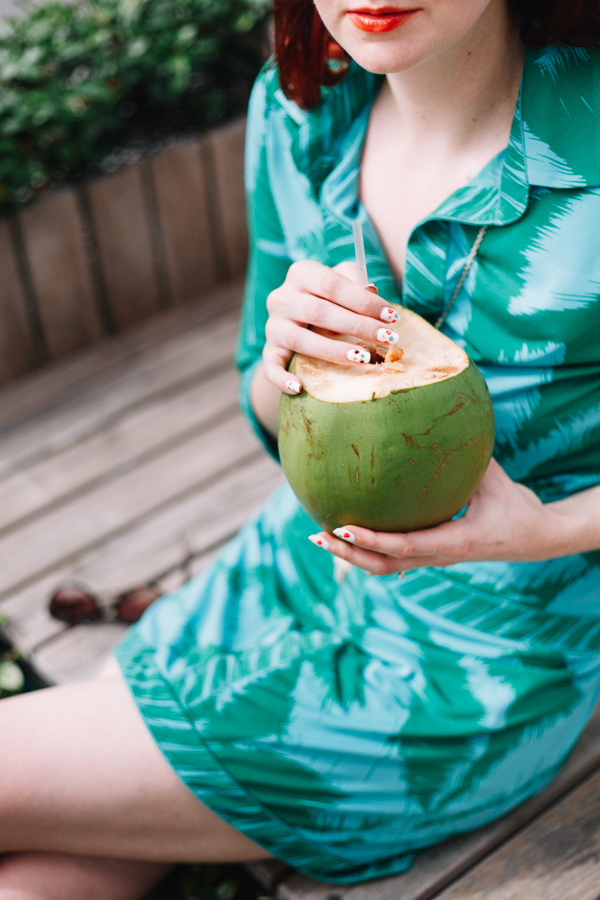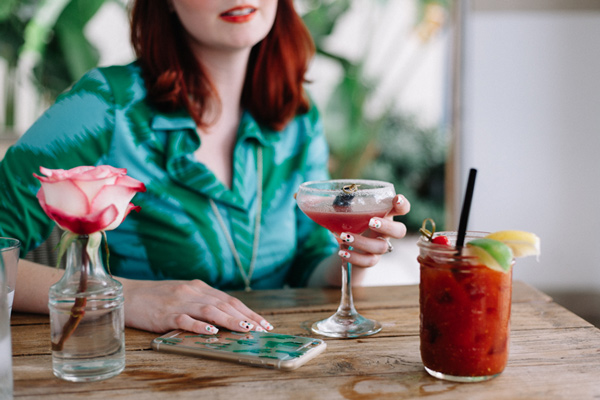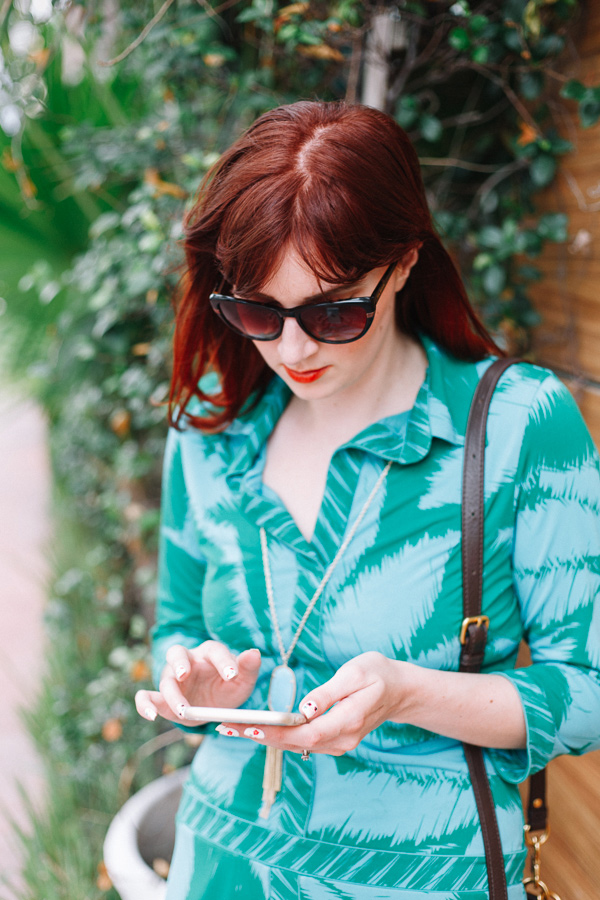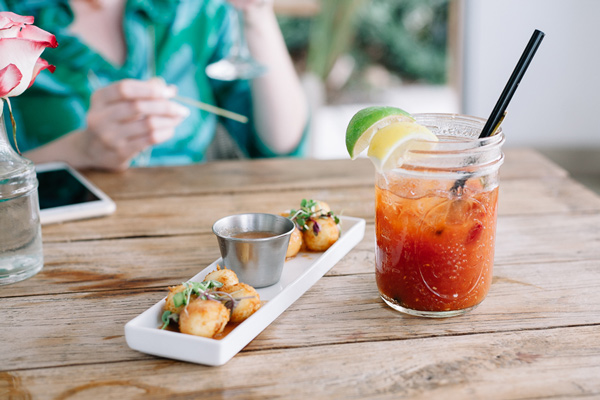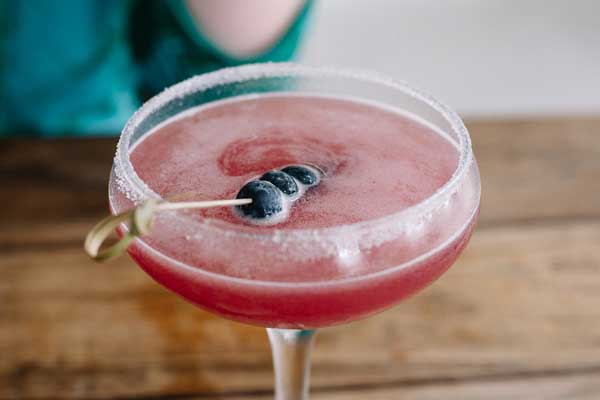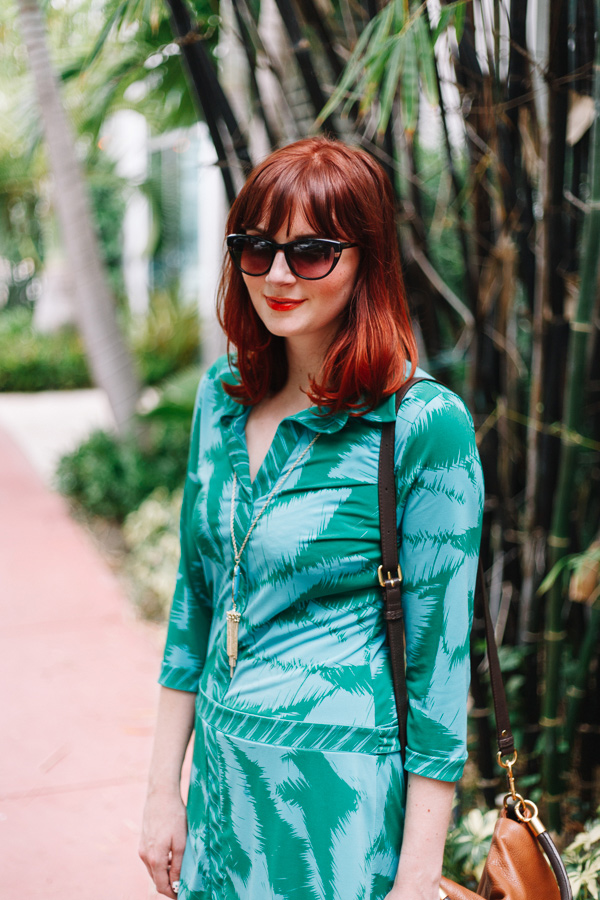 Dress: BCBG
Bag: Marc by Marc Jacobs
Shoes: Sam Edelman
Necklace: Kendra Scott
Sunglasses: Ted Baker
I recently got the opportunity to go down to Miami to visit family, and I always have such a good time whenever I visit. This particular day I got to walk up and down South Beach and put my feet in the beautiful blue-green water. It's so different than what we see up in North Florida. After strolling for a while with my husband, we found our way to a fresh coconut water stand. This was my first time ever having coconut water fresh out of a coconut, and I don't regret it! So fresh, so clean! After we got hydrated we stumbled upon this fabulous restaurant called The Local House and had the pleasure of partaking in some delicious eats and drinks. I think this dress really did a great job wearing throughout the day. The sun was out, but there was quite a breeze throughout the day, so the 3/4 length sleeves really came in handy. Isn't it great when you have a day to wear 3/4 length anything? I have a few in my closet, and always think….what part of the year does anyone ever wear these? Well this is it! What days or seasons do you get the most out of your 3/4 length clothes?